Sign up for access to the private AnonSeed discussion boards.
Access for one month (4 weeks) is only $5, or sign up for one or two years with deep discounts.
Pay with Coinbase or Liberapay through the links below.
We only require an email address to set up your account (read below).
Pay using Coinbase
Click one of the buttons below to make your payment. Coinbase only provides us with your email address (and that's all we need).


Pay using Liberapay
How to properly configure your Liberapay payment
Using the method below, your payment will be correct and you will only receive a single charge (it is not recurring).

—— One month (4 weeks, every additional $5 adds weeks)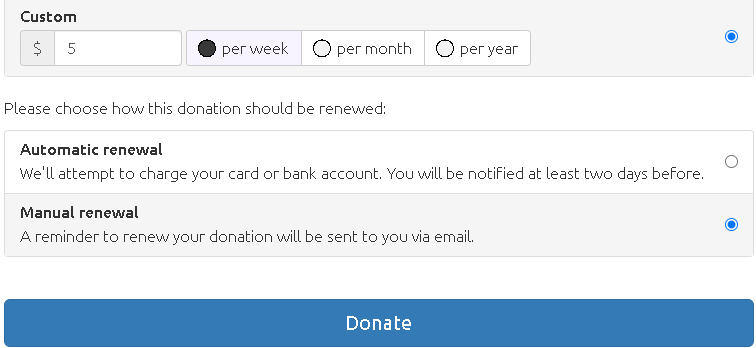 —— One year (52 weeks)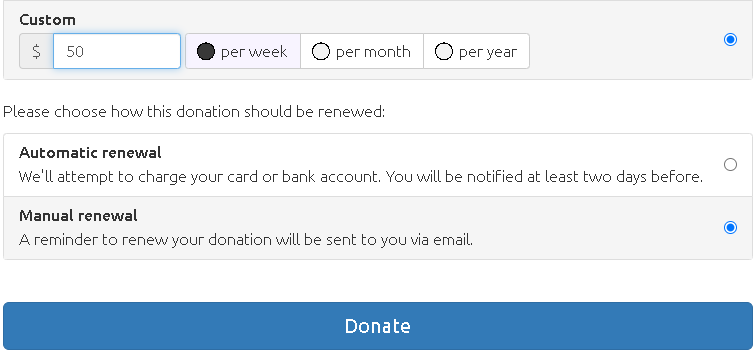 —— Two years (104 weeks)